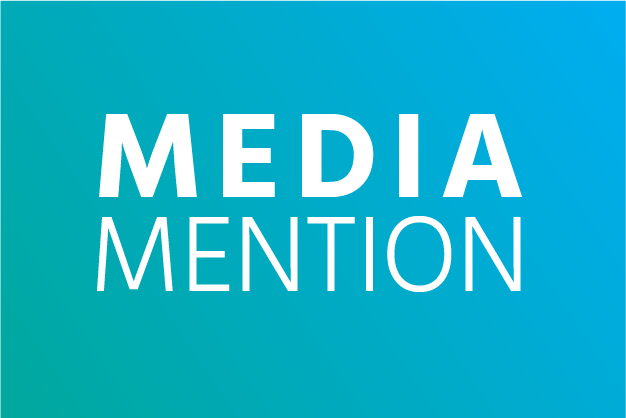 June 21, 2018
ARICHAT: What works and what can be improved in attracting and retaining newcomers to Cape Breton are the focus of a series of public meetings around the island.
Kailey Pedley, local immigration partnership coordinator with the Cape Breton Partnership, said the meetings will help gather input on how Cape Breton welcomes newcomers and explore ways to do better.
The meetings were organized by the Cape Breton Local Immigration Partnership (CBLIP), which is administered by the Cape Breton Partnership. The CBLIP is led by an advisory council representing 30 organizations from across the island, including municipal councils, school boards, chambers of commerce, settlement agencies, and public libraries. That group steers the immigration strategy and Pedley said the CBLIP's staff implement the plan.