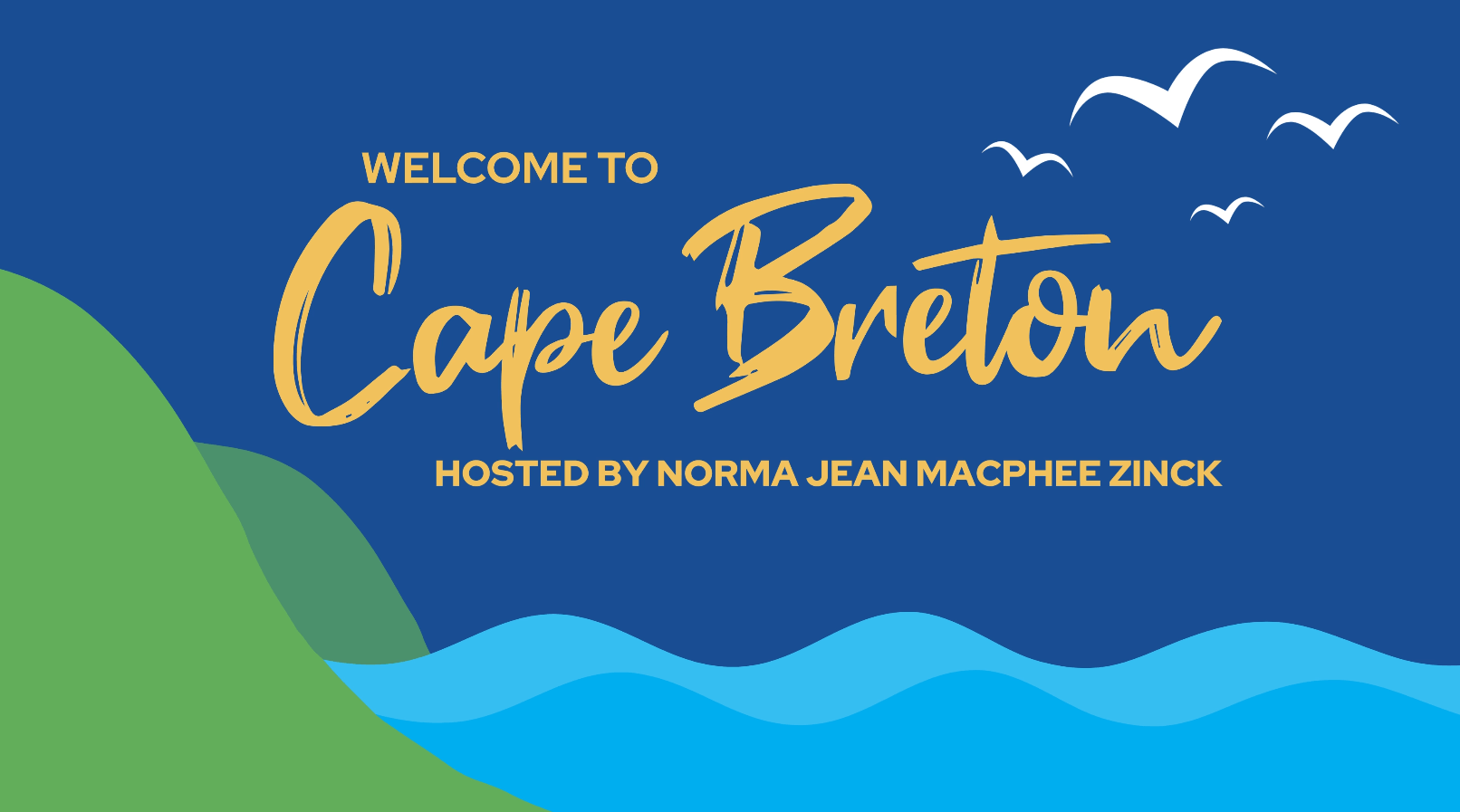 The "Welcome to Cape Breton" Podcast is available to tune in starting February 2023!
February 21, 2023
Cape Breton Island, NS – Today, the Cape Breton Partnership launches the Welcome to Cape Breton Podcast, an evocative podcast of change, arrival, and discovery. It examines the timeless notion – what is home? And how do we define the sense of belonging known as home?
With each episode focused on telling the stories of those who have been welcomed to Cape Breton – Unama'ki, along with the efforts of the people across the Island dedicated to welcoming them to their new home, this is a podcast for anyone curious about the evolving community landscape of the Island.
"Storytelling is a core trait of all cultures found on the Island, from those who have newly arrived to those who have been here since time immemorial," says Tyler Mattheis, President & CEO of the Cape Breton Partnership. "As Cape Breton – Unama'ki's private sector-led economic development organization, the Cape Breton Partnership resolutely believes in working with all partners across the Island to encourage welcoming, inclusive, and prosperous communities. We are excited for this Podcast to share these welcoming stories of both newly arrived and longstanding residents."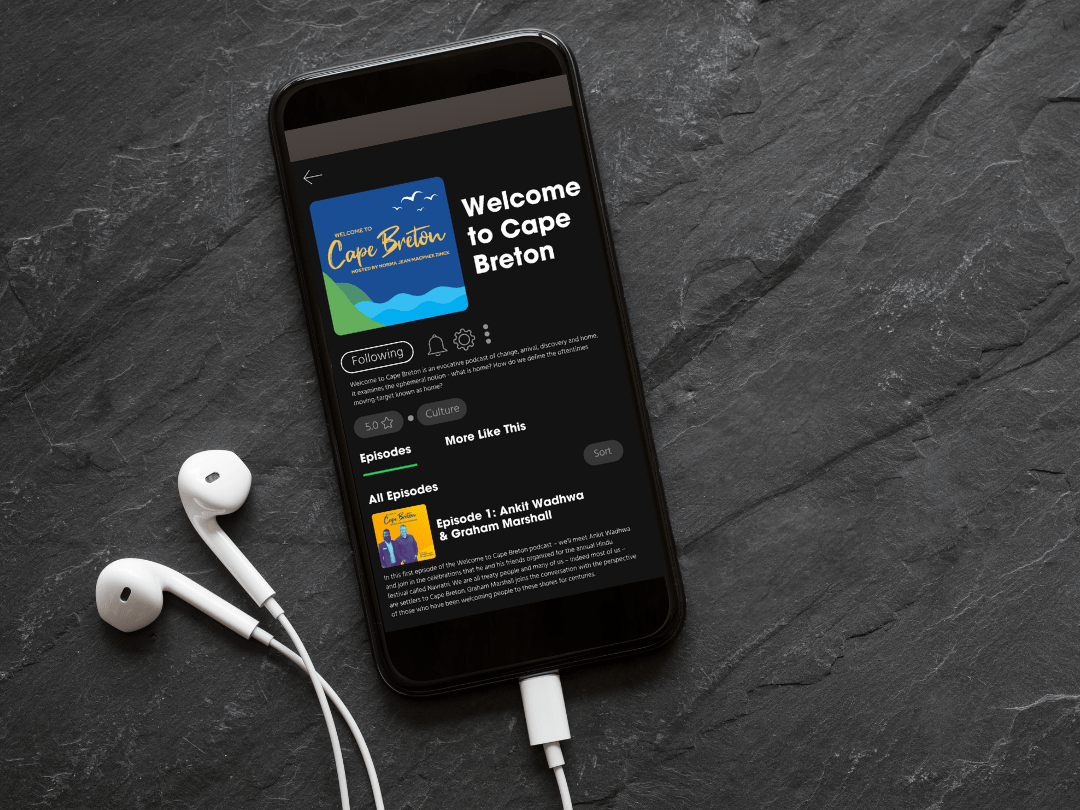 Host Norma Jean MacPhee Zinck is the narrator and guide for the Welcome to Cape Breton Podcast. With 20 years as a journalist, her passion for Cape Breton – Unama'ki fuels each episode. Listeners will meet people who have landed here for a variety of reasons – to study, for a new career, for an escape from the hustle of big city life, and those who heard Cape Breton – Unama'ki's story, and knew they wanted to be part of it.
"Storytelling in Cape Breton – Unama'ki is as much a part of the Island as the first people living here," says MacPhee Zinck. "If you visit any home on any street in any community on the Island – you're going to hear a story. I'm absolutely delighted that so many people have generously shared their stories of arrival and discovery with me. We are lucky to live on such a vibrant, evolving Island."
In each episode of the Welcome to Cape Breton Podcast you'll hear from people all across Cape Breton – Unama'ki looking to enrich the new communities they're now calling home. The Podcast is available on Spotify and other popular podcast streaming platforms and is also available for anyone to tune in and listen on the Welcome to Cape Breton website at https://welcometocapebreton.ca/choose/podcast/.
Media Contact:
Jeremy Martell, Director of Communications
Cape Breton Partnership
902-562-0122
Jeremy@capebretonpartnership.com
---
Above: Promo-video for the Welcome to Cape Breton Podcast