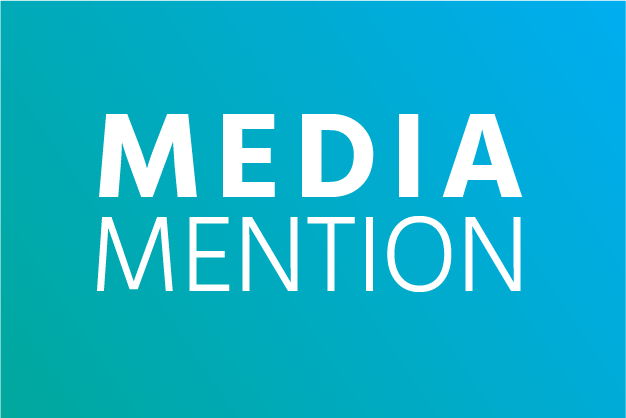 December 9, 2017
Originally posted and published by Christian Roach, Cape Breton Post.
SYDNEY, N.S. — For Kathleen Yurchesyn, coming back to Cape Breton after six years away offered her the job of a lifetime.
Yurchesyn, 26, who is originally from Sydney, moved to Halifax to attend college after she graduated high school and then moved to Newfoundland for two years.
She returned to Cape Breton after she was hired as the marketing manager at Cape Breton University (CBU).
Yurchesyn admitted she only left Cape Breton to pursue her career and always intended to come back. She added that Cape Breton is a great place for young people to have their potential realized.