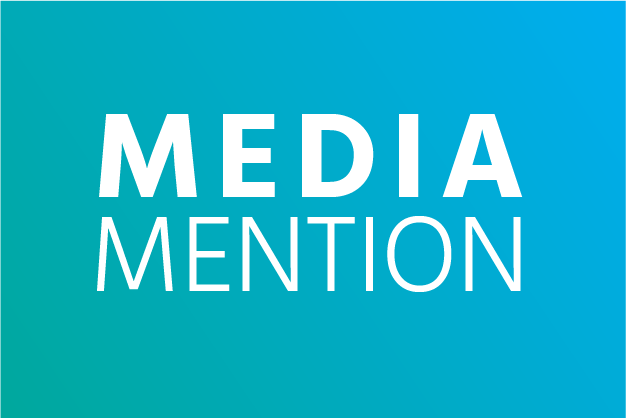 October 30, 2018
Originally posted by the Cape Breton Post.
SYDNEY, N.S. — The Cape Breton Partnership and accounting firm Grant Thornton Ltd. will be hosting a three-hour workshop to give small and medium sized businesses a greater understanding of succession planning for a company.
The session on Nov. 7 at 8:30 a.m., will be held at the Holiday Inn Sydney. A light breakfast will be included.
Topics will include the basics to succession planning, how to properly assess the value of your operation, the selling process and steps to consider and how to increase the value of your business and why it's important.
Seats are limited so registration is required. Contact Kelly MacKinnon at 902-562-0122 or kelly@capebretonpartnership.com.