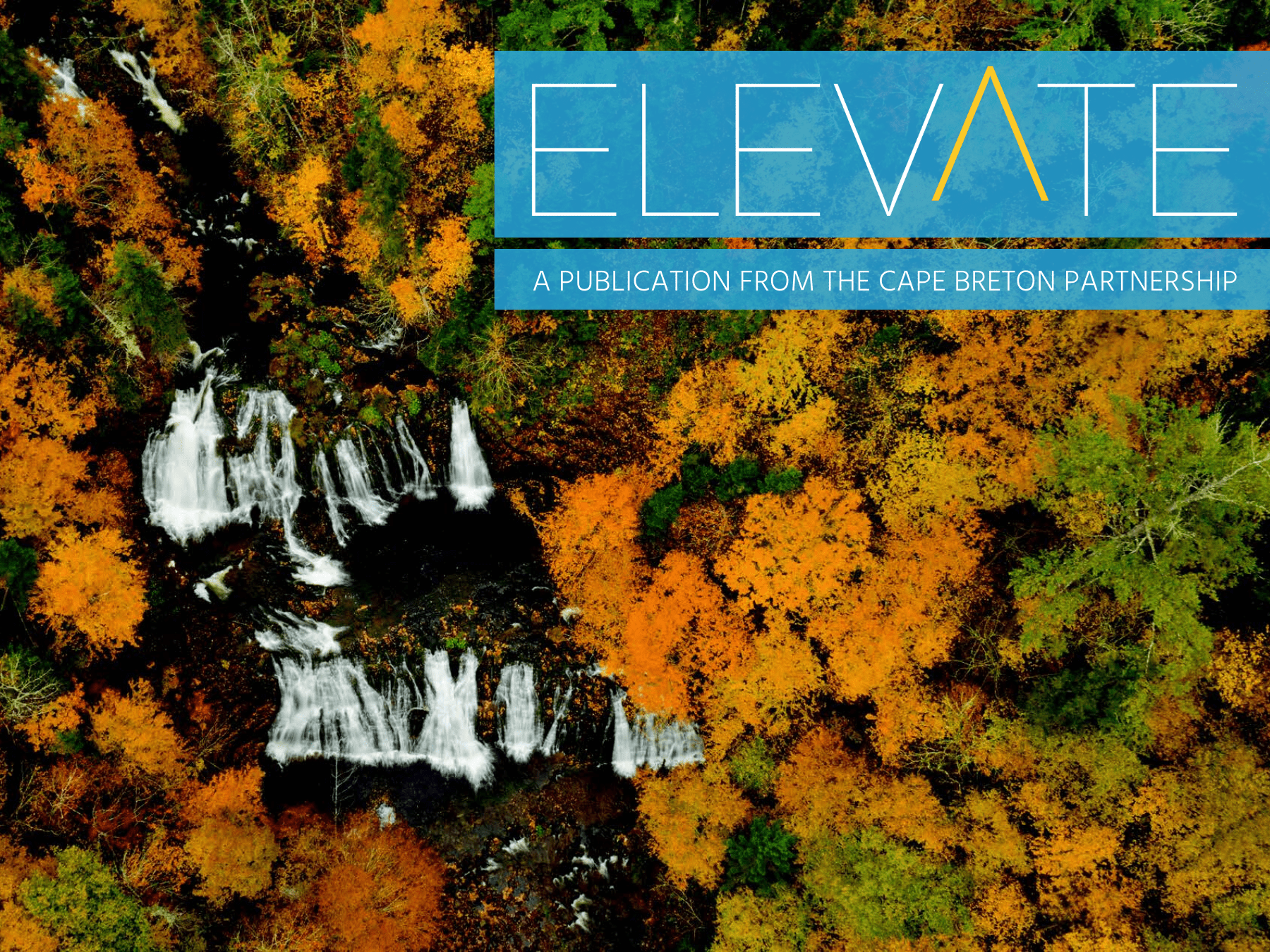 February 12, 2020
How Cape Breton Cannabis can assist veterans with PTSD
Story by Kathleen MacLeod, Elevate Magazine Editor
This article is an excerpt from the latest issue of Elevate Magazine, the Cape Breton Partnership's business magazine that was created to bring a fresh perspective to local business success stories. Elevate highlights stories from small start-ups to organizations that employ hundreds of Cape Bretoners. To view the archive of previous editions of Elevate Magazine and to stay up to date on Cape Breton's growing business community, click here.
---
Fabian Henry first dove into the cannabis industry in 2013 with the launch of his business, Marijuana for Trauma (MFT) — a veteran owned and operated company that helps people suffering from post-traumatic stress disorder (PTSD). At the age of 20, Henry enlisted in the Canadian Armed Forces as a Combat Engineer. During this time he was deployed on six tours and after 12 years of service he was discharged due to PTSD. Not long after Henry discovered the positive impact cannabis had as treatment for his own battle with PTSD, Marijuana for Trauma was created.
Henry sold the business in 2016 and he and his partner donated proceeds to start the Global Alliance Foundation Fund (GAFF), an initiative created to help bridge the gap in care between a soldier's discharge from the Armed Forces and the process of entering back into everyday civilian life. Currently, GAFF is valued at $12 million and growing.
Henry recognizes that cannabis is not a cure for PTSD, but he considers it an important part of the treatment process and from that idea, Veterans for Healing was formed. The after-care program aiming to help veterans is the reason why Henry has purchased some of Cape Breton's most desired properties. These properties include 130 acres in Pipers Glen, 300 acres and 2,000 feet of frontage in Chimney Corner and a 1.5-acre lot in Inverness.
In 2017, Henry purchased the off-grid property in Pipers Glen located adjacent to Egypt Falls, which will act as a holistic healing retreat for veterans suffering from mental health issues, particularly PTSD. Those who attend are given the opportunity to participate in different activities such as horseback riding, gardening, yoga and meditation.
Leading into the property, a 700-metre road has been built, as well as a two-bay garage and solar panels to power the retreat, which is expected to be operational by the end of 2020. Henry and his team plan to build 24 additional open-concept, homestyle cabins by the end of 2022. The estimated costs to build cabins, bathrooms and the main gathering lodge range between $1.2 million and $1.5 million.
Henry sees this retreat as a game changer in increasing one's quality of life and having veterans reshape their purpose in their own lives.
"This is to be a year-round retreat providing something unique in each of the four seasons we have on Cape Breton Island, especially in Pipers Glen."

Fabian Henry, Veteran and Owner
At this point, there are no plans for new infrastructure at Chimney Corner and it will stay open to the public, but starting in 2020 the beach will be closed one weekend per year, allowing for the Veterans for Healing music festival to take place.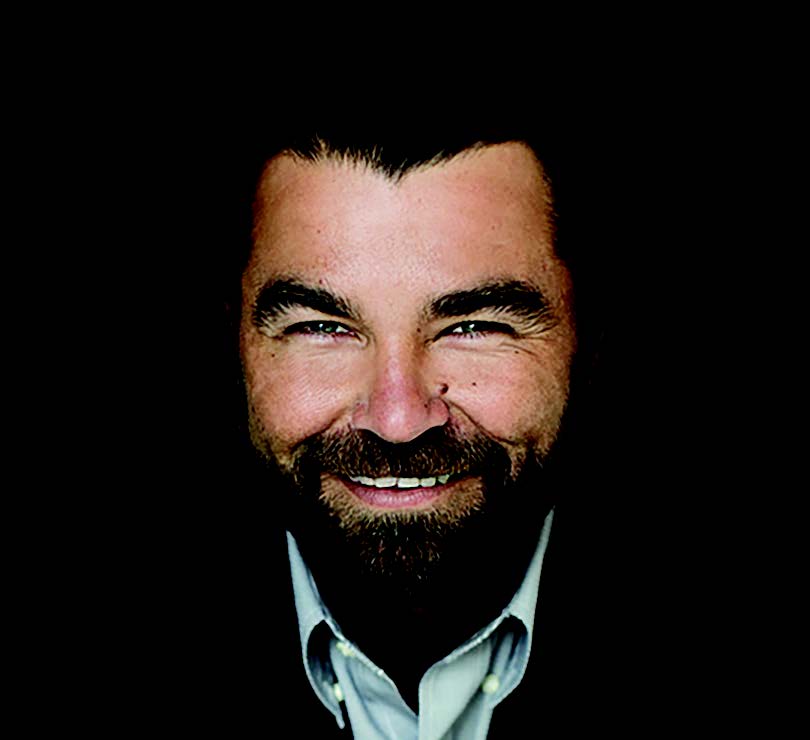 The final property recently acquired by Henry overlooks the fifth hole at the Cabot Links Golf Course in Inverness and will be transformed into a restaurant with live music. While also open to the public, the restaurant will be free for veterans who have been approved to use Veterans for Healing services.
Although he's busy working on various projects, Henry's initiatives don't end there. In 2018, he became Founder and Director of Breton CannaPharms Ltd. and has been given the green light from Health Canada for the first phase of becoming a licensed cannabis producer on Cape Breton Island. Operations will be based out of Port Hawkesbury in a building recently purchased and retrofitted by Henry on Queen Street. Breton CannaPharms is dedicated to providing veterans with the best treatment and intends to be the most socially responsible cannabis company across the globe — all while donating 51 per cent of its profits to the GAFF.
"Breton CannaPharms should create 50 to 100 jobs. At full production, it should be upwards of 100. We are proud to be bringing these jobs home to Cape Breton."

Fabian Henry, Veteran and Owner
For Henry and his team, the next step in their process is to raise capital for the construction of phase one. He has also pledged to give 100 per cent of his ownership in Breton CannaPharms to the GAFF Charity.