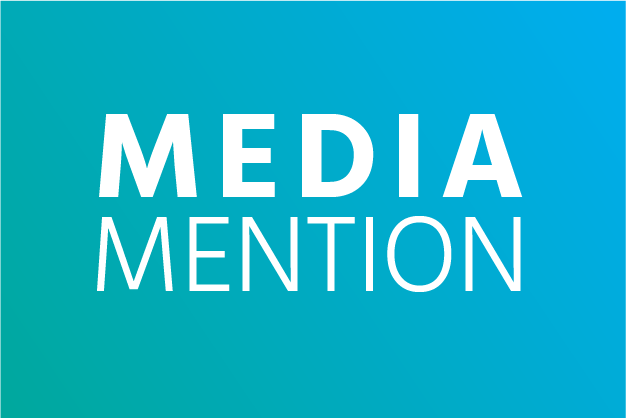 June 20, 2018
ARICHAT: Municipal officials reported a very productive visit with a delegation from Vietnam.
The Cape Breton Partnership hosted a group of representatives from the Association of Cities of Vietnam (ACVN) for a technical mission as part of the Partnerships for Municipal Innovation: Local Economic Development (PMI-LED) project.
Before departing for home, the Vietnamese delegation visited the Dundee Resort and Golf Club on June 11, then the Richmond County municipal office in Arichat on June 12.