Forward. Together.
Unama'ki – Cape Breton Economic Development & Population Growth Plan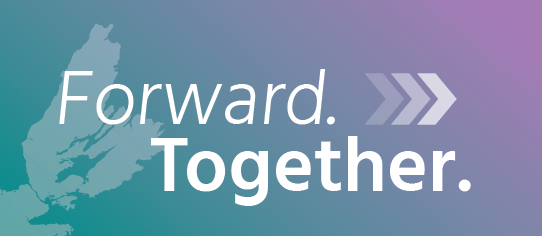 In 2019, the Cape Breton Partnership began the development of an Island-wide Economic Development & Population Growth Plan, engaging in extensive consultation with rightsholders, stakeholders, and the general public. Due to the COVID-19 pandemic and quickly evolving issues that needed to be addressed in real-time, the original plan needed to evolve to meet the needs of our new shared realities and opportunities.
In 2022 and 2023, with the help of Jupia Consultants Inc. and Mellor Murray Consulting, the original plan's data and intents were used to lay the foundation of Forward. Together., a new plan that will provide the direction for future efforts to grow the regional economy by supporting local business, attracting new investment, and growing the workforce. Forward. Together. outlines the economic development vision and population growth needed to support that vision.
The plan was established with four key considerations: collaboration, key opportunities, risks of Inaction, and capitalizing on signs of economic recovery.
This document is a collection of the plan's highlights and key information that will represent our vision for its implementation, a vision that depends on all of Unama'ki – Cape Breton to put into action.
Simply put, the only way to move forward, is to do so together.
Stay tuned as the full document plan for Forward. Together. is made availabe.
---
Guiding Principles
Collaboration and Community: We are all in this together.
Relationships and Reconciliation: We are all treaty people.
Energy and Optimism: A better future begins with better attitudes.
Inclusion and Diversity: The economy works best when it works for everyone.
People and Environment: Our greatest assets working in harmony.
Innovation and Creativity: Our creative spirit is the key to our success.
---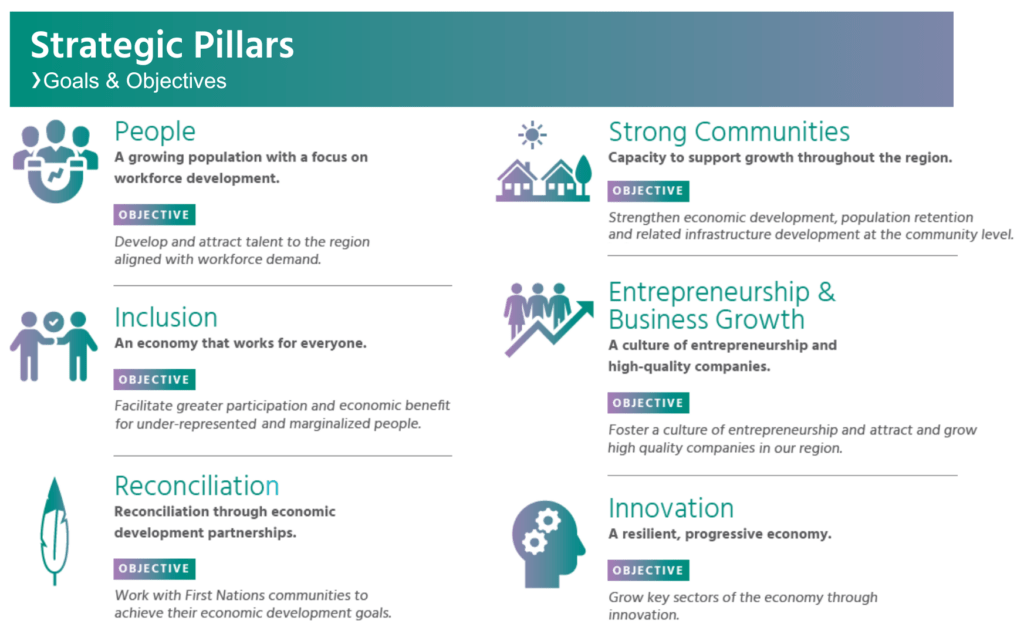 ---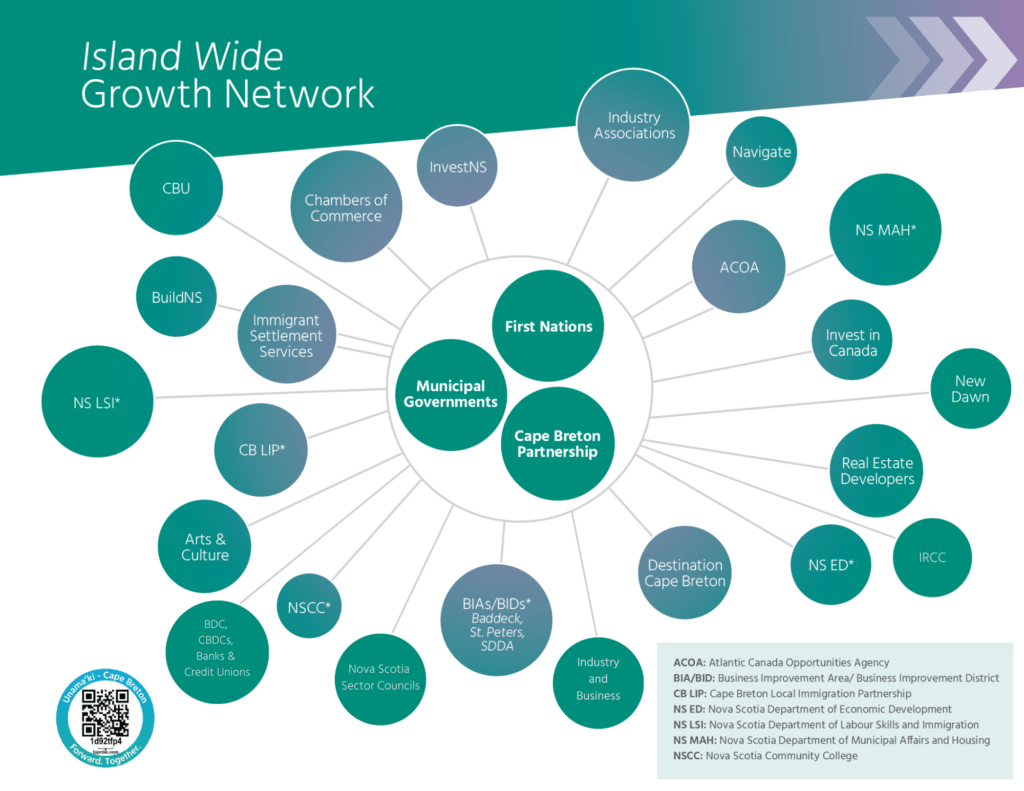 ---
Download "Forward. Together." Highlights Document