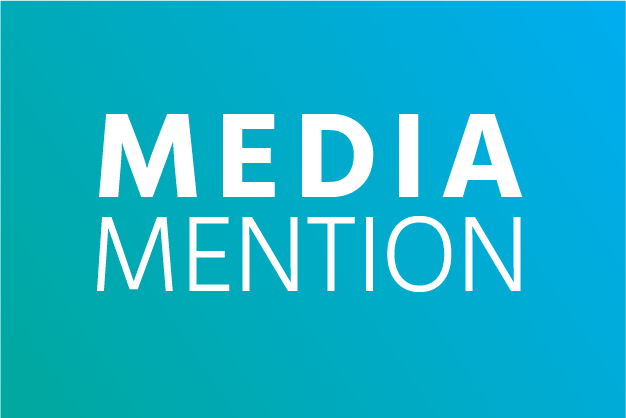 February 14, 2018
Originally posted and published by Sharon Montgomery-Dupe of the Cape Breton Post.
GLACE BAY, N.S.
Billy He is attending school in Cape Breton but he is also interested in making the island his home.
"We see a lot of options here for business in Cape Breton," he said. "My plan is to open a restaurant after I graduate. I want to do it in Cape Breton since I've been living here for four years. Maybe like a Chinese buffet because I don't see a lot of buffet places around here."
The Cape Breton University business student and his girlfriend Jean Kong attended Local Wise, a Glace Bay Business Day at the Cape Breton Miners' Museum on Tuesday.
The event was organized by bayitforward in partnership with Business Cape Breton, Innovacorp and the Cape Breton Partnership.