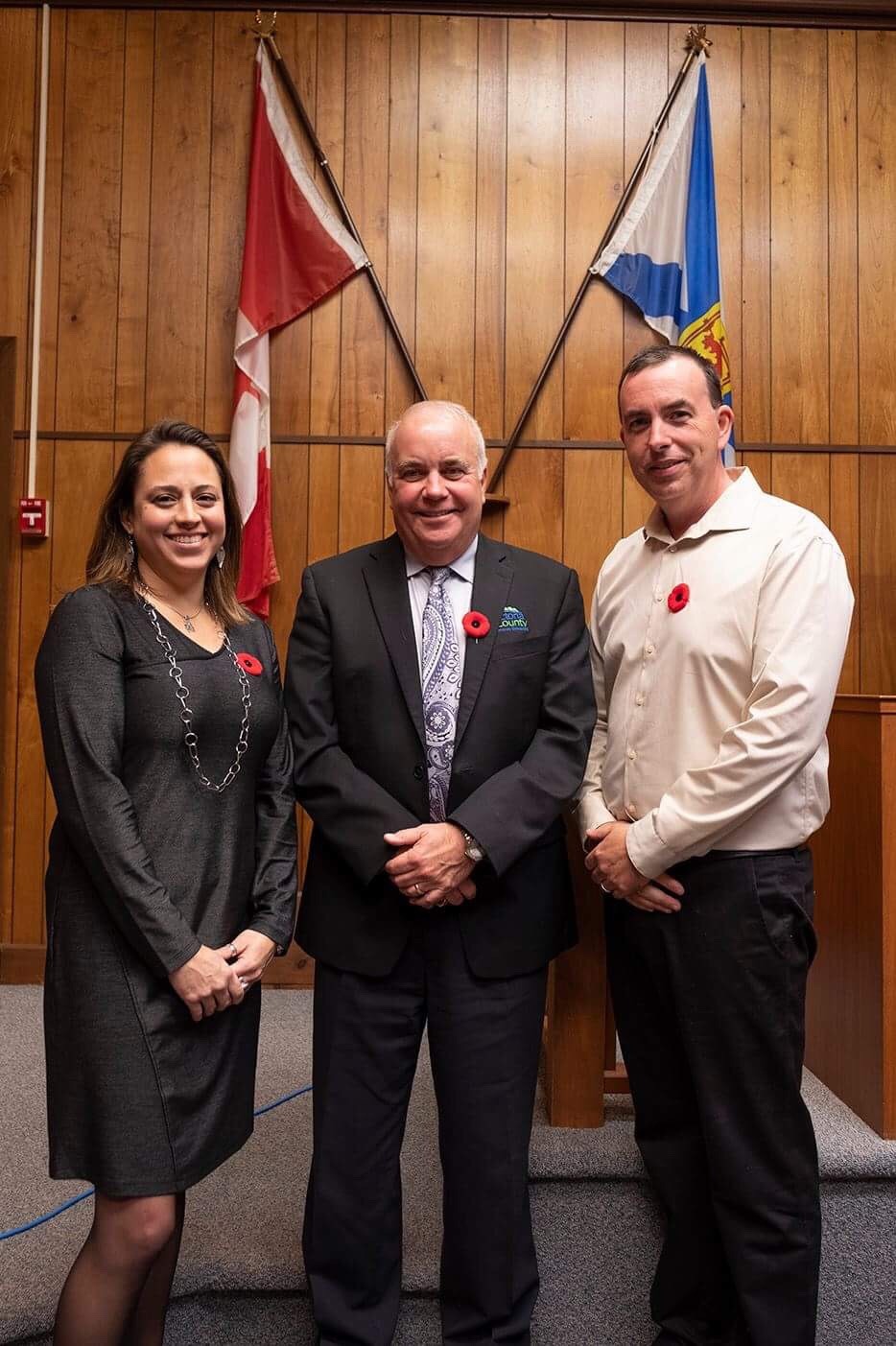 May 17, 2018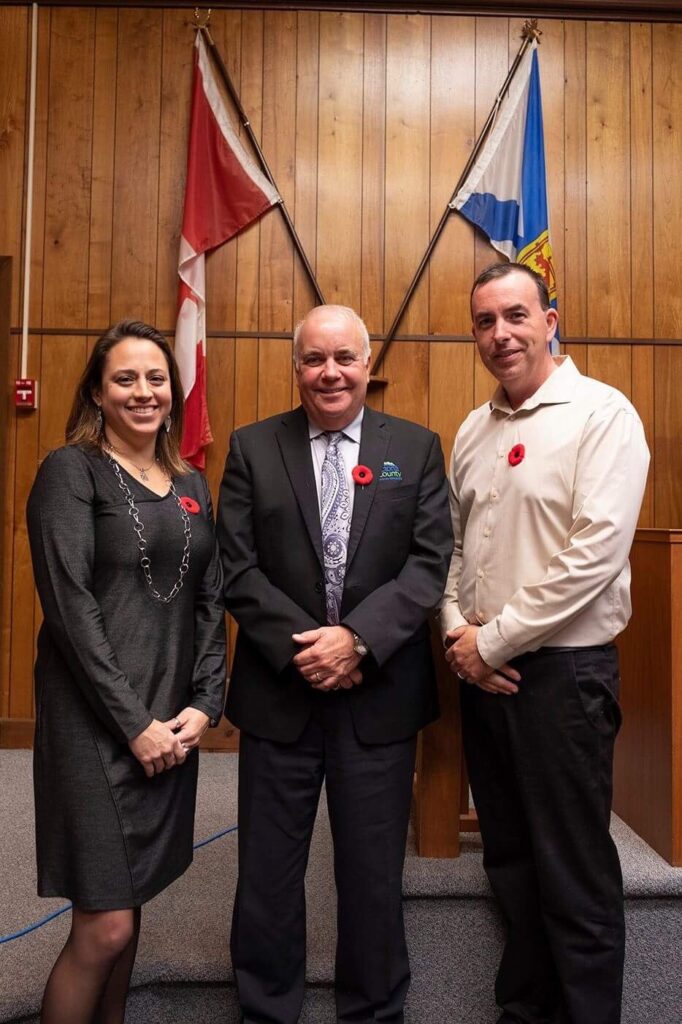 Meet Perla MacLeod, an immigrant born in Mexico City who came to Canada in 2004 to learn English in Dartmouth, Nova Scotia. Perla's original plan was to return back to Mexico utilizing a stronger proficiency of the English language as an asset to finding more highly qualified work. However, fate switched things around when she met her soon-to-be husband Craig in the same city she was studying. After dating for almost a year, the couple decided to get married and moved to his hometown – "Big Baddeck". Now, nearly 14 years later, they are still living and raising their three children happily on Cape Breton Island where Perla says it's safe and full of opportunities to explore the great outdoors.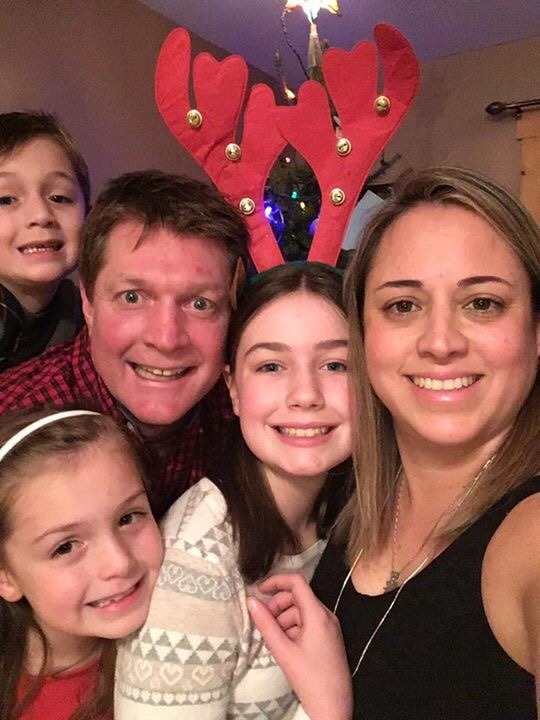 When Perla's youngest child started school, she decided to run in the 2016 election to be the councillor in her district. Winning the election, Perla broke a deadlock to become the first female councilor in Victoria County in 26 years. She has been working as a Barista in a local café called Bean There Café for 10 years. With her close connection to her community, Perla's position at the Cafe has made for a great way to stay close to the constituents.
Perla says what draws her to the island is her love for nature and the abundance of opportunities to explore. Her most valuable memories come from spending the summer with her kids and going to explore all of the different parts of the island, swimming in various lakes and beaches. She enjoys the change of colours in the fall, along with hiking and simple things like just being in her backyard surrounded by open spaces and blooming trees.
Perla MacLeod – a mother, a Barista in Bean There Café for almost 10 years and the district #2 councillor for Victoria County. As a newcomer, she is thankful for the community that took her in with open arms.
"It is great to live here in Cape Breton. It's like my husband always said: 'Only in Cape Breton'," says Perla.