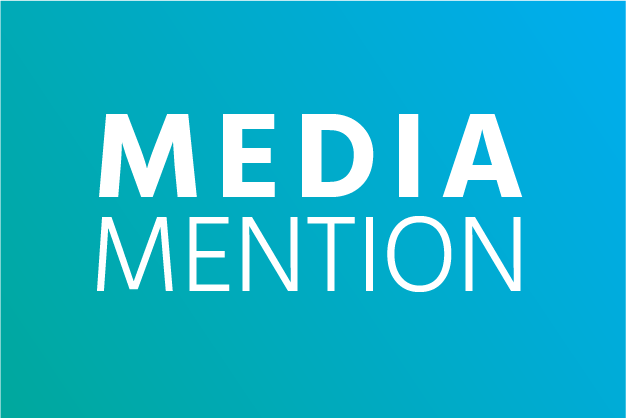 June 4, 2018
Originally posted by Newswire.
SYDNEY, NS, June 1, 2018 /CNW/ – The Government is committed to advancing gender equality and creating more opportunities for women in all aspects of Canadian life. By investing in projects that improve women's economic security, we are helping to ensure that women, their families and communities can prosper.
Women continue to be disproportionately affected by economic insecurity. In 2015, women in Canada earned just 87 cents for every dollar earned by men. They are also much more likely to work on a part-time basis, making up 76% of all part-time workers, with 25% of women reporting childcare responsibilities as their reason for working part-time.
On behalf of the Honourable Maryam Monsef, Minister of Status of Women, the Honourable Mark Eyking, Member of Parliament for Sydney—Victoria and Chair of the Standing Committee on International Trade, today announced Government of Canada funding for a project that will increase women's economic security in Cape Breton.
The Cape Breton Partnership will receive $297,700 in funding for their project, "Addressing Barriers to Successful Entrepreneurship for Women in Cape Breton". This project will help more women achieve economic security through entrepreneurship by increasing their access to support services, programs and networks. Through this project, Cape Breton Partnership will create a community of practice for women entrepreneurs, analyze the existing support system using a gender lens, conduct consultations and focus groups, and develop a gender equity action plan, among other activities.