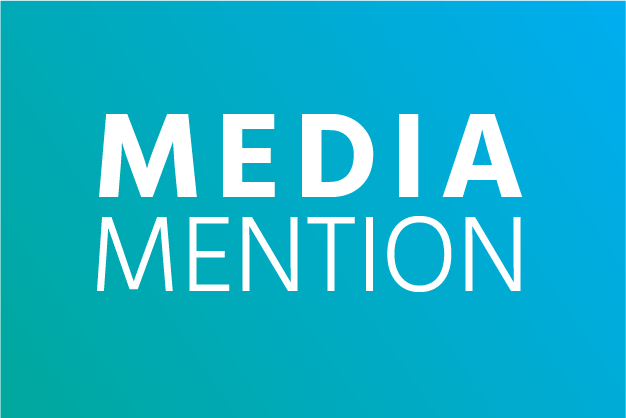 December 20, 2017
SKYE GLEN: A very welcome piece of infrastructure will bear the name of a very special family in the community of Skye Glen.
"We are pleased to be part of a project that will bring improved Internet access to the Skye Glen area," said Keith MacDonald, president and CEO of the Cape Breton Partnership. "Upgrading Internet service is essential to helping our businesses grow and succeed, and to attracting new people to our rural communities."
Last Friday, a special event was held at the Skye Glen and Centreville Community Hall relating to a newly-completed digital Internet tower in the area.