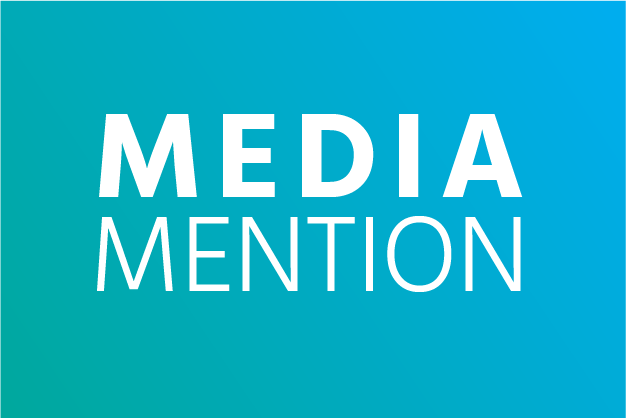 June 22, 2018
Originally posted by Jeremy Fraser of the Cape Breton Post.
BADDECK, N.S. — Rebecca Dunphy was a volunteer at a summer camp for people with disabilities, some of whom required the use of wheelchairs.
It was then she realized she could help those with disabilities by starting her own business.
"We would go on little hikes and there was a little museum down the road (from the camp) and we would take the campers there," said Dunphy, 24, from Whycocomagh.
"I saw how difficult it was to get inside the building because the ramp was around the back or there was a lot of gravel in front — it would take three of us pulling the chair to get them inside — the campers were upset and embarrassed, which I didn't feel was right."