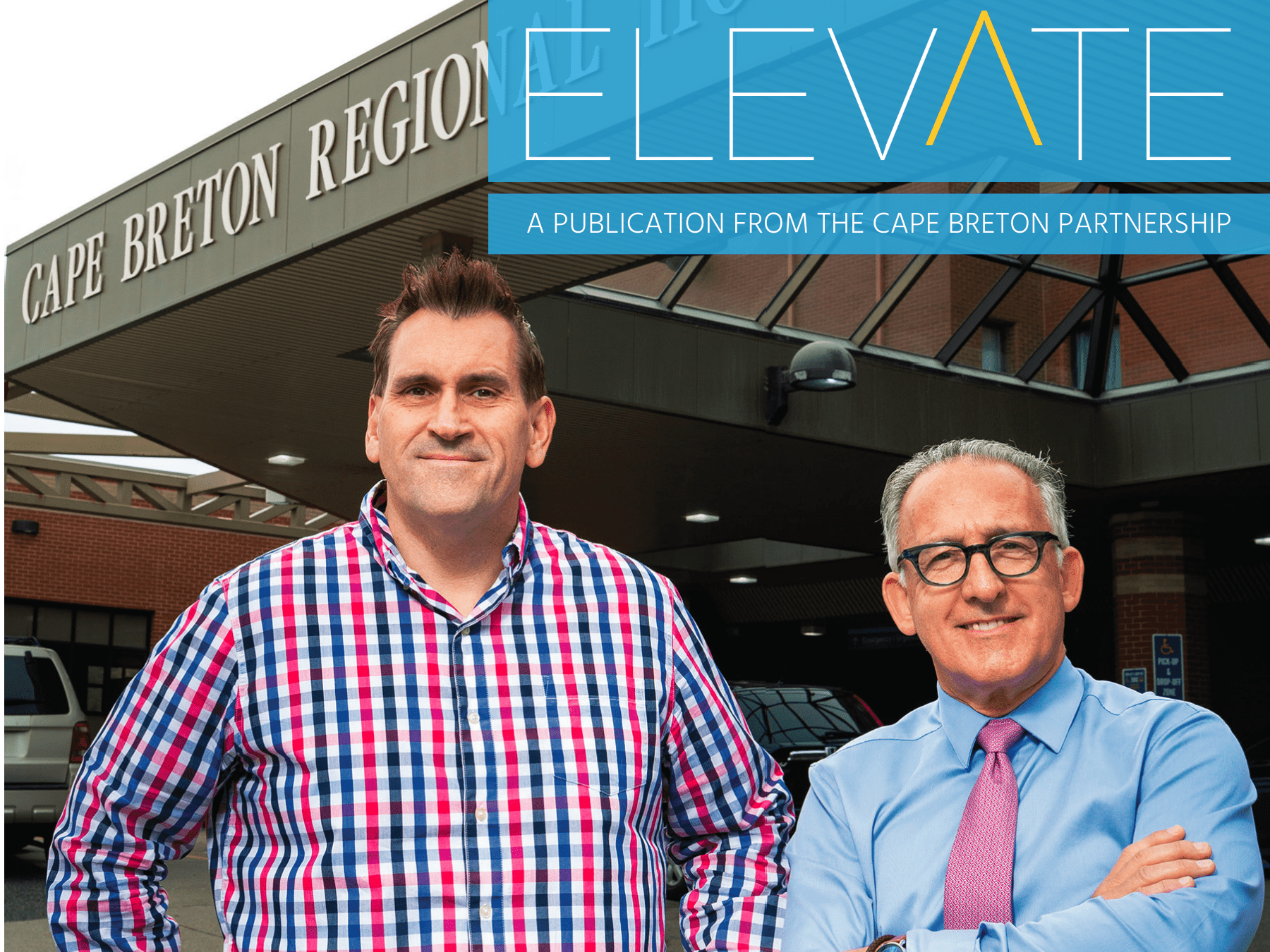 January 29, 2020
Nova Scotia Health Authority embarks on major developments
Story by Kathleen MacLeod, Elevate Magazine Editor
This article is an excerpt from the latest issue of Elevate Magazine, the Cape Breton Partnership's business magazine that was created to bring a fresh perspective to local business success stories. Elevate highlights stories from small start-ups to organizations that employ hundreds of Cape Bretoners. To view the archive of previous editions of Elevate Magazine and to stay up to date on Cape Breton's growing business community, click here.
---
In 2018 the Nova Scotia Government and Nova Scotia Health Authority announced their plan to change the way health care is delivered in the Cape Breton Regional Municipality (CBRM). Since the initial announcement, the leadership team for the CBRM Health Care Redevelopment Project have been working closely with staff, physicians and stakeholders to move the project forward.
The redevelopment project is a multi-year, multi-phase project with the goal of redesigning and rebuilding health-care infrastructure to support Cape Breton's patients, families, health-care teams, physicians and researchers.
"This is an opportunity to do things differently and make significant improvements in how we deliver care to patients. This work will expand services and improve access to health care, while also providing modern facilities."

Dr. Kevin Orrell, Senior Medical Director for the CBRM Health Care Redevelopment Project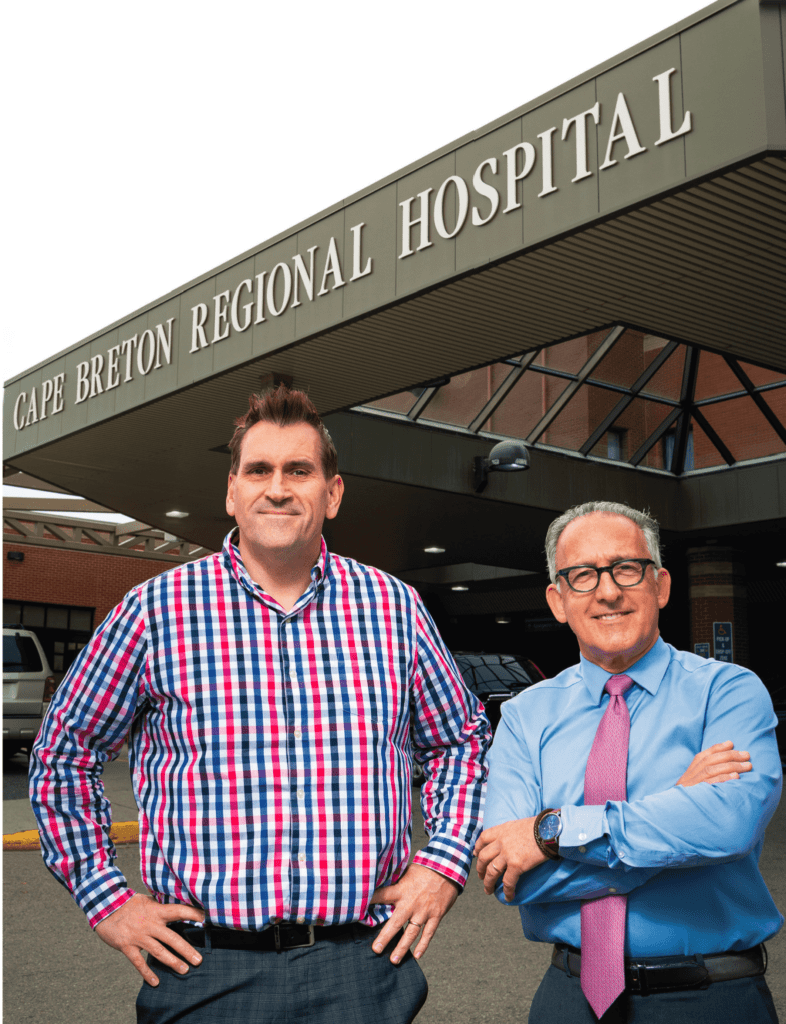 As part of the project a new emergency department, critical care department and Cape Breton Cancer Centre will be built at the Cape Breton Regional Hospital in Sydney. The new cancer centre will serve more than 45,000 patients per year, making it possible to stay close to home while receiving treatment. With site preparation underway and design plans drafted, construction is set to begin in late summer or fall of 2020.
In addition to expansions at the Cape Breton Regional Hospital, New Waterford will become home to a new community hub that includes a new school, community health centre and long-term care facility. The development of these facilities will take place on the current grounds of Breton Education Centre. Similarly, North Sydney will also welcome a new community health centre, long-term care facility and laundry facilities. At Glace Bay Hospital, construction of a new, six-chair renal dialysis unit is underway and planning continues to expand the emergency department and surgical services.
Together, with team members from transportation infrastructure and renewal, department of health and wellness and many local health professionals, the local leadership team will continue to work to ensure that future health-care services and sustainable infrastructure are improved for Cape Breton.