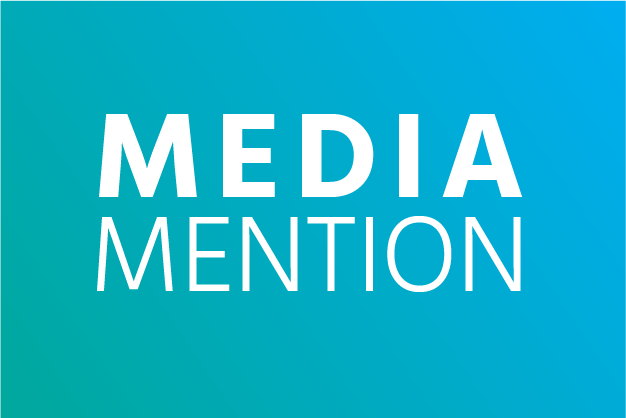 July 20, 2018
A new program will help Cape Bretoners turn their creativity into their own business.
As part of the Creative Island initiative, the Cape Breton Partnership is teaming up with Mashup Lab — a Bridgewater-based organization that supports rural entrepreneurs — to bring the Dream Business Program to Cape Breton, for free, for the first time.
The program takes 10 people and their new business ideas through all the stages of turning their business dreams into a reality.