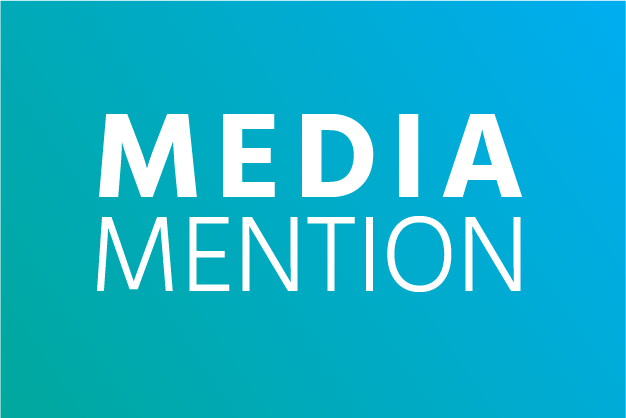 March 16, 2018
Originally posted and published by the Cape Breton Post.
The full-day conference will bring together export-related government partners, organizations, and both current and future exporters to address the barriers of exporting products and services to national and international markets.
The Think Export NOW (Navigating Opportunities Worldwide) conference is being held on Tuesday at the Membertou Trade and Convention Centre.
The agenda includes various presentations, roundtable discussions, networking activities and interactive panels. Attendees will also have the opportunity to ask questions of Chrétien following his luncheon keynote address.
"This event will offer business owners and employees a unique opportunity to hear directly from industry experts and partners, and gain valuable insight on the business of exporting," said Carla Arsenault, chief operating officer of the Cape Breton Partnership.