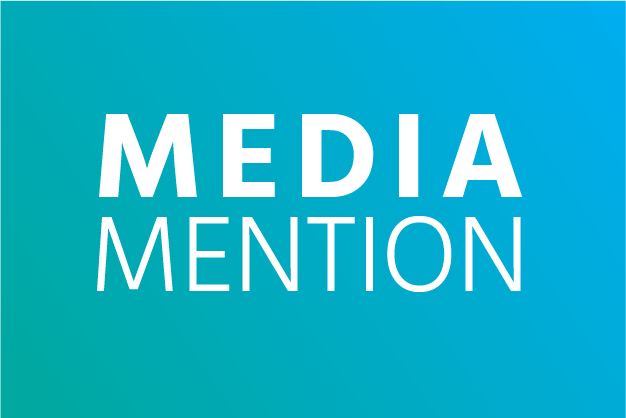 June 29, 2018
Originally posted by Chris Shannon of the Cape Breton Post.
SYDNEY, N.S. — The federal government announced Thursday it's spending money in Cape Breton in the hope more small- and medium-sized businesses begin exporting their products and services outside the province.
The two-year, $135,326 pilot program managed by the Cape Breton Partnership is called the export growth service of the Think Export NOW (Navigating Opportunities Worldwide) program.
The grant from Ottawa will identify and assist businesses across the island interested in exporting and how to manoeuvre through the bureaucratic red tape to do so.