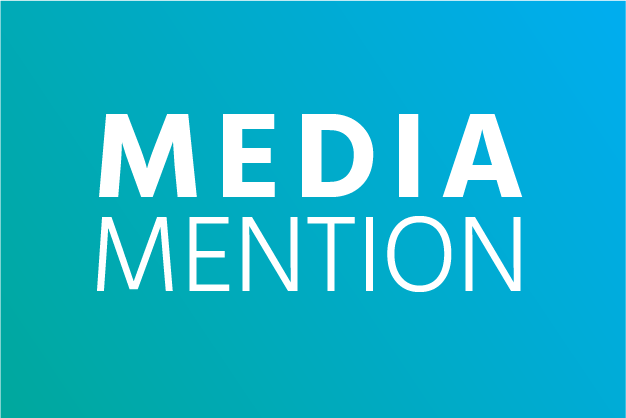 August 3, 2018
Originally posted by Jennifer Lee, a reporter with Entrevestor.
Budding entrepreneurs in Cape Breton now have access to the free online programming available at Mashup Lab after its recent expansion to the island.
Mashup Lab is a "for-more-than-profit" business development company for rural entrepreneurs. Its Dream Business Program is a six-week online program for entrepreneurs still in the idea phase.
"It really is open to anyone with a business idea and a good internet connection" said Andrew Button, the founder of Mashup Lab. "You don't have to be a scalable startup, a lot of them can be just businesses that employ the founder and a few other people in the community, which is absolutely fantastic."
Until now, Button's programming was only available to entrepreneurs on mainland Nova Scotia but through a deal with the Cape Breton Partnership, Mashup's services are now accessible to all of Nova Scotia.