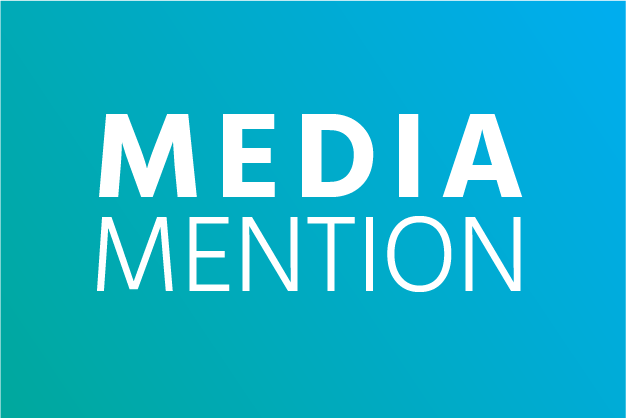 May 29, 2018
Originally posted and published by Nikki Sullivan of the Cape Breton Post.
MEMBERTOU, N.S. — David Dingwall's excitement for the future of Cape Breton University (CBU) and the economic impact it has on the island was contagious during his speech at the Membertou Trade and Convention Centre on Monday.
"We are not some sort of private club that you go to, to learn how to play tarabish," the new CBU president and vice-chancellor told a packed room of more than 200 people.
"Our purpose is to make certain that our students and our graduates have those critical thinking skills which all of you who are employers can appreciate and can welcome."
The speech was given during a luncheon presented by the Cape Breton Partnership and CBU. It was a chance for Dingwall to talk about his first couple of months with the university.