---
With each edition of Elevate, readers from near and far are able to see that Cape Breton is truly open for business, while also showcasing the unique and highly-sought after lifestyle built by the spirited people that live in the communities across the island.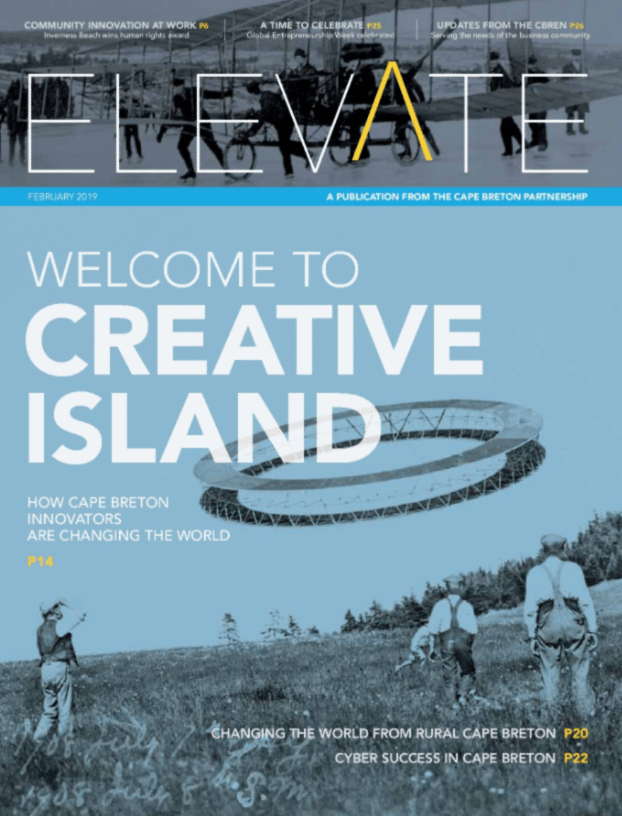 February 8, 2019
Welcome to the Creative Island How Cape Breton Innovators are changing the world. Read this story and much more in our Winter edition of Elevate Magazine.
Read more >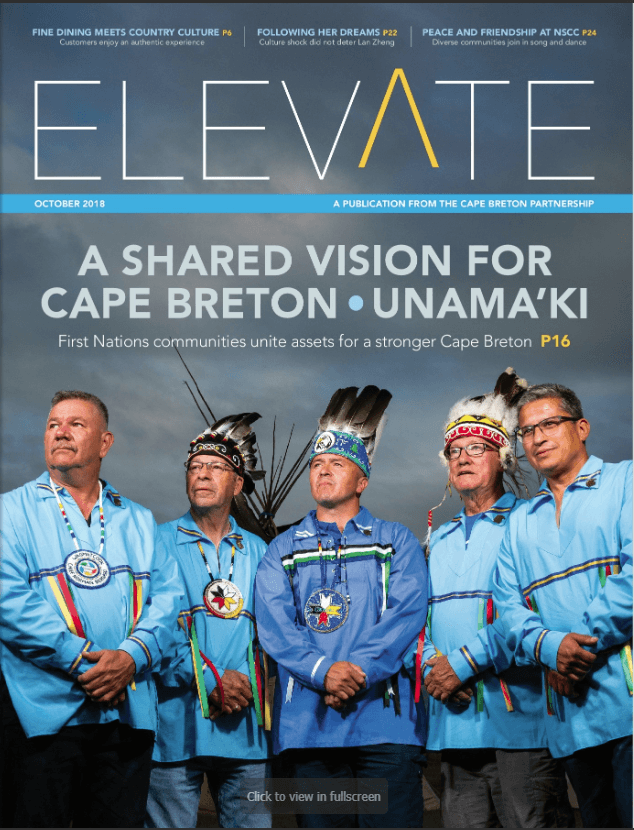 October 1, 2018
A Shared Vision for Cape Breton - Unama'ki First Nation Communities unite assets for a stronger Cape Breton. Read this story and much more in our Fall edition of Elevate Magazine.
Read more >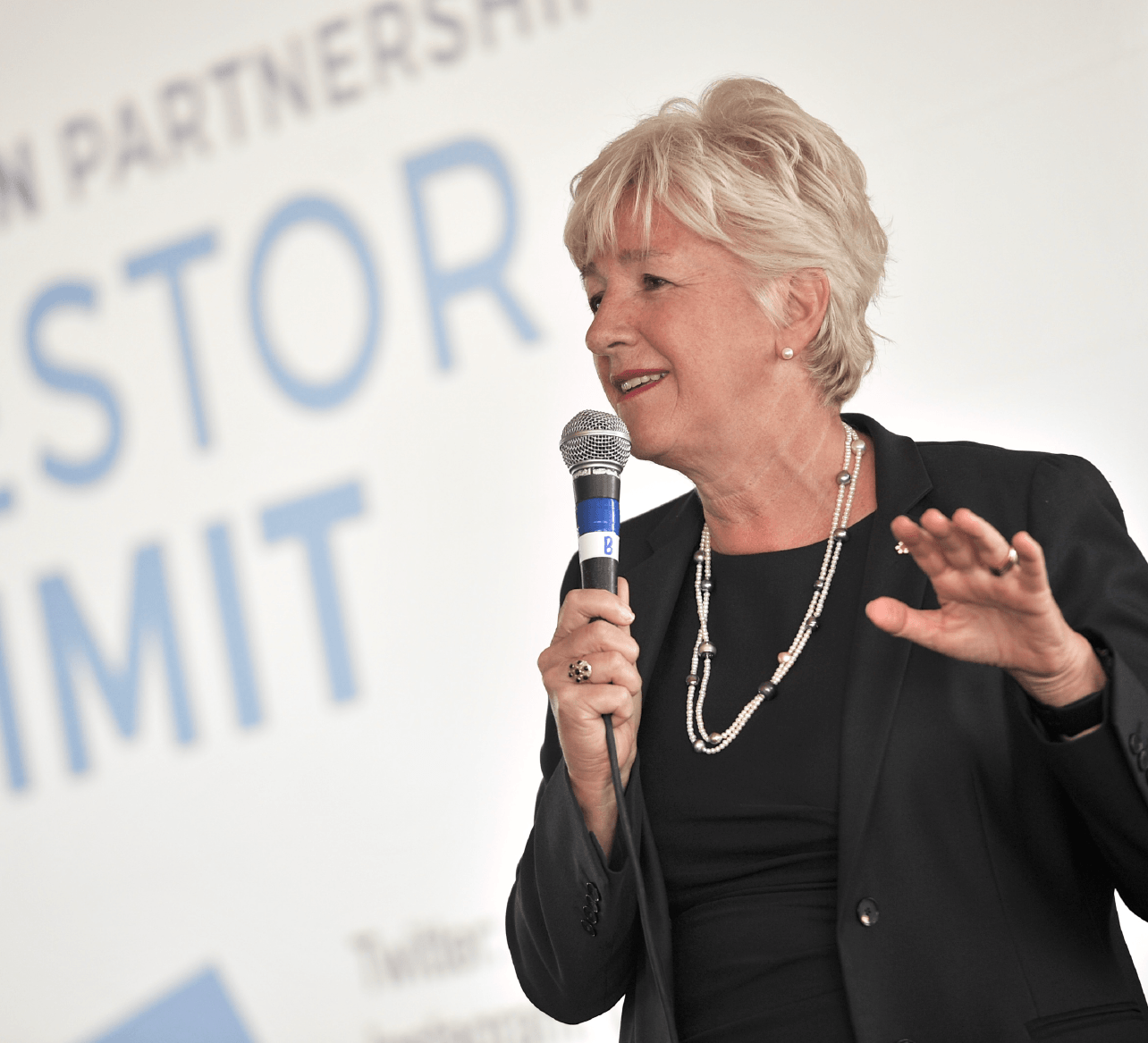 June 6, 2018
Annette Verschuren, Chair and Chief Executive Officer of NRStor Inc., a cleantech firm specializing in energy storage development, has been appointed as the newest Chair of MaRS Discovery District's Board of Directors. Verschuren, a business leader with an entrepreneurial spirit, is the former president of Home Depot's Canada and Asia chains, over seeing an expansion from 19 stores to 179, along with being a co-founder of Michaels Canada, a crafts store that excelled under her leadership. MaRS is located within Toronto which is Canada's largest innovation hub. MaRS purpose is to support innovators in Canada by supporting promising ventures that…
Read more >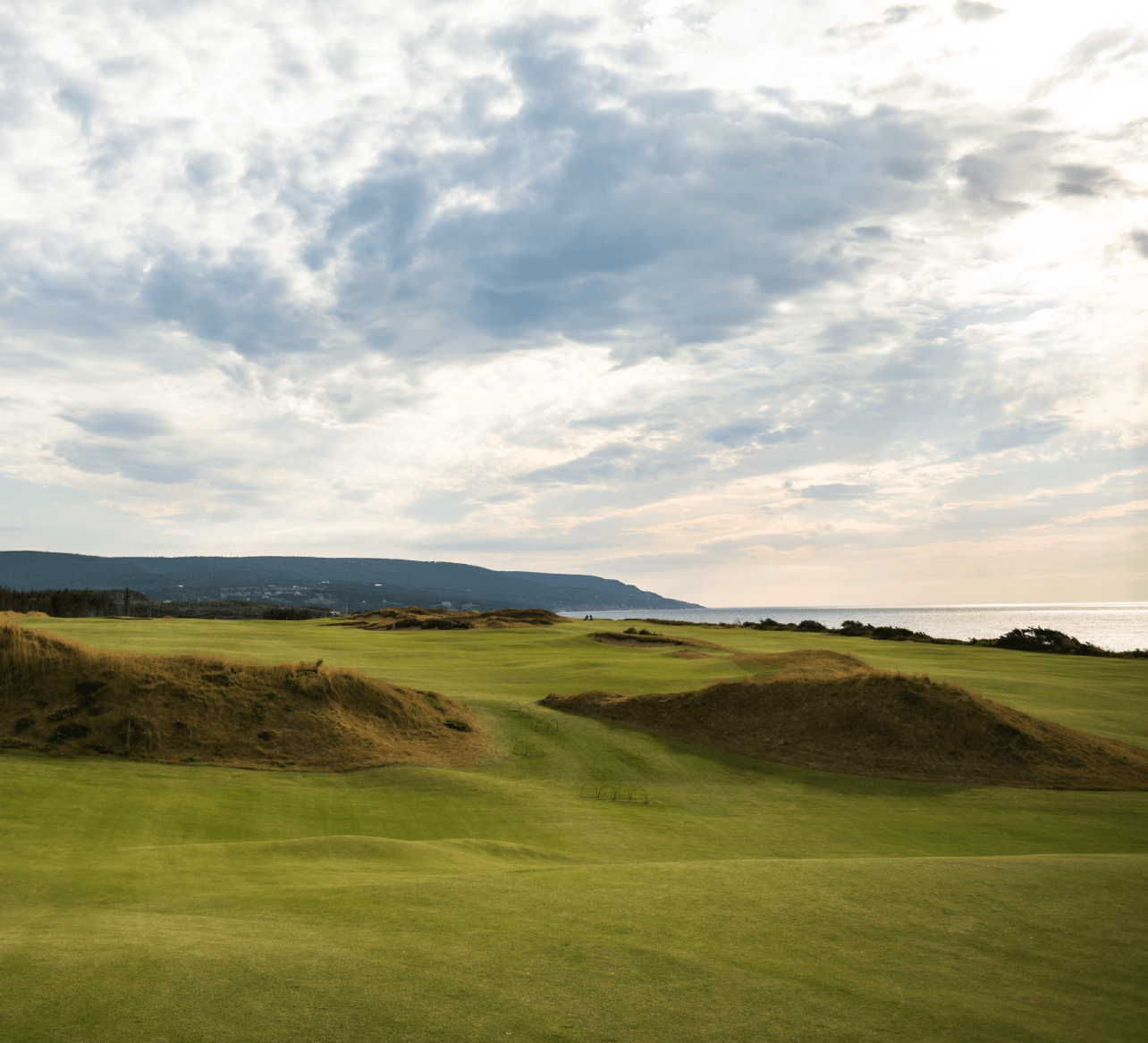 June 2, 2018
Through the Atlantic Canada Opportunities Agency's Business Development Program on June 1, 2018, the Cabot Group has received a $2 million dollar investment from the Government of Canada. The Cabot Group owns the Cabot Links and Cabot Cliffs golf courses and are using this investment to provide spa facilities, high-end culinary services and tennis courts at Cabot Cliffs. These additions to the Cabot golf courses will attract more visitors, and create an additional 50 full-time positions along with the 300 people who currently work at Cabot Links and Cabot Cliffs.
Read more >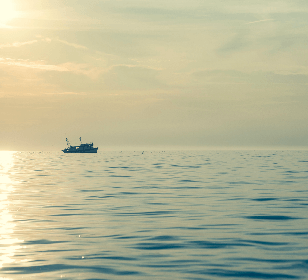 June 2, 2018
On June 1, 2018 the Government of Canada announced a $1,000,000 contribution to the We'koqma'q First Nations community to expand their aquaculture operations. This funding will help create job growth and wealth in the industry, which was identified as a strategic priority. The funding was allocated through the Atlantic Canada Opportunity Agency's (ACOA) Business Development Program, which supports small to medium sized businesses and not-for-profit organizations in Atlantic Canada. This will allow We'koqma'q to purchase equipment and provide upgrades for their aquaculture operations, along with adding 10 new jobs to the 45 community members they have employed.
Read more >