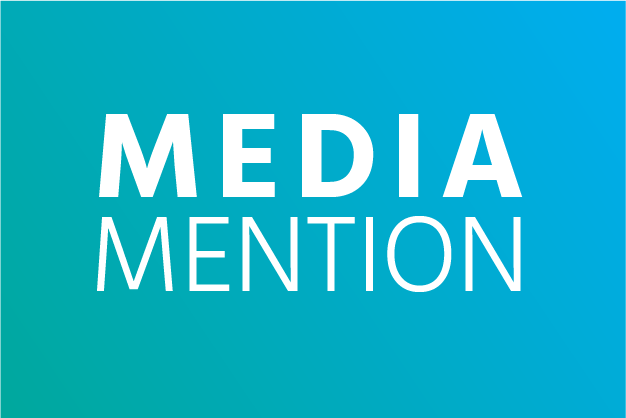 January 23, 2018
Originally posted and published by CTV News.
Applications continue to pour in for a small Cape Breton business offering free land with a rustic backdrop for labour.
..
The owners say due to the large number of applications coming in from across the globe, they've received help from the Cape Breton Partnership in Sydney.
Keith MacDonald from the partnership says the store has interns and students sift through emails from people interested in living or working in the area.