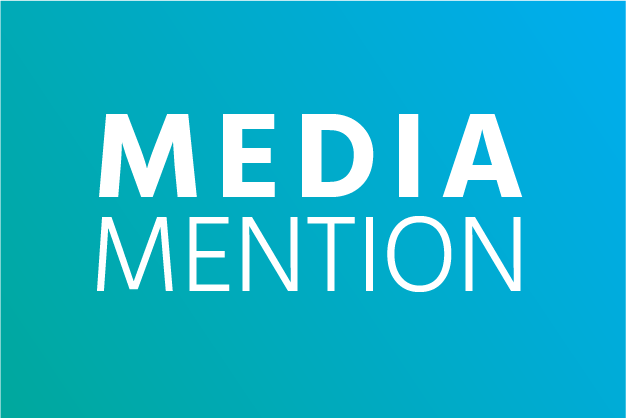 July 27, 2018
Serving as "motivation for businesses and individuals," the Economic Impact Awards presented by the Cape Breton Partnership is currently looking to nominate deserving corporate citizens.
The fifth edition of the awards, which honours individuals and organizations from multiple industries for outstanding contributions to the local economy, will be held at the Partnership's annual Investor Summit gala dinner on Oct. 4 at the Keltic Lodge in Ingonish Beach.
Award winners will be chosen based on their significant contribution to the Cape Breton economy through new investments, innovation and entrepreneurial success.