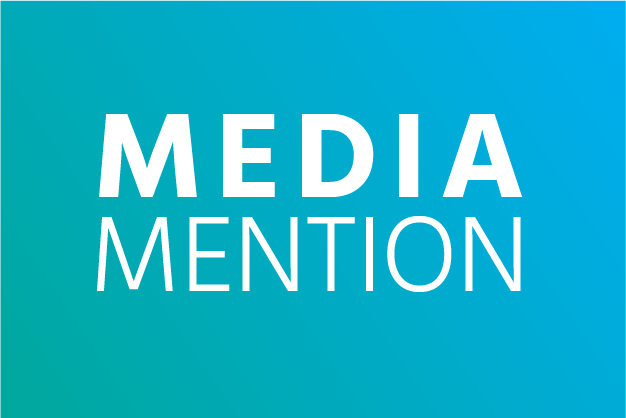 July 27, 2018
SYDNEY — The Cape Breton Partnership is teaming up with the Business-Education Council to seek out and provide exposure to local businesses by encouraging entrepreneurs to offer mentorship services to youth.
The council was established by the Department of Education and Early Childhood Development in response to the need to build on partnerships that combat economic challenges and issues of retention of young people at home in Nova Scotia.
Industry-led workshops, competitions, simulations are directed at assisting youth in developing the required skills for their areas of interest and to connect youth with perspective job opportunities.