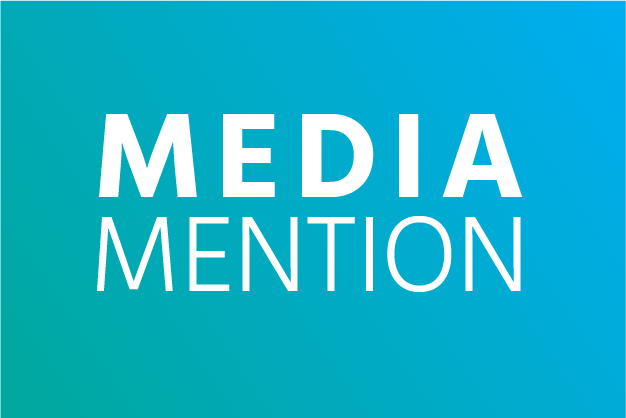 January 12, 2018
Originally posted and published by Chris Shannon of the Cape Breton Post.
Networking opportunity will include explanation of new programs.
SYDNEY, N.S. – The Cape Breton Partnership is holding an open house at its new office on Alexandra Street next week.
The business-led organization, which receives government program funding, moved from its Charlotte Street location in June.
More space was required to suit its growing office staff from just a handful a few years ago to 16 employees based in Sydney. Another five employees work out of office space in Victoria, Richmond and Inverness counties. Most of the jobs are contract positions.