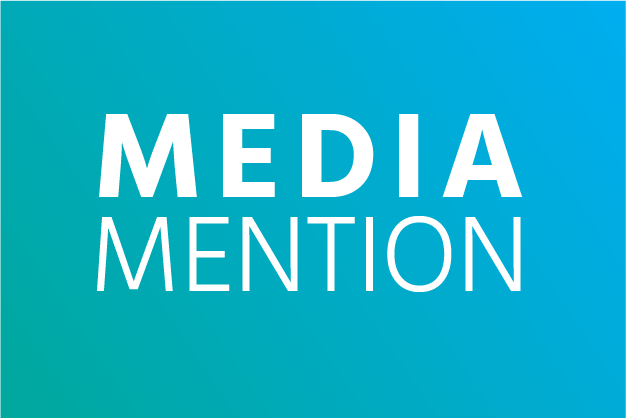 December 14, 2017
Originally posted and published by the Cape Breton Post.
Internet tower got its name through an online competition.
SKYE GLEN, N.S. — A newly installed Internet tower in the Inverness County community of Skye Glen now has a its own name, thanks to an online competition.
The Cape Breton Partnership, through the Cape Breton Regional Enterprise Network, launched the Name the Tower competition earlier this year after receiving provincial funding to improve high-speed Internet access for area residents and businesses through the tower's installation.
The province announced a total of $1.44 million in Internet funding for 2017.