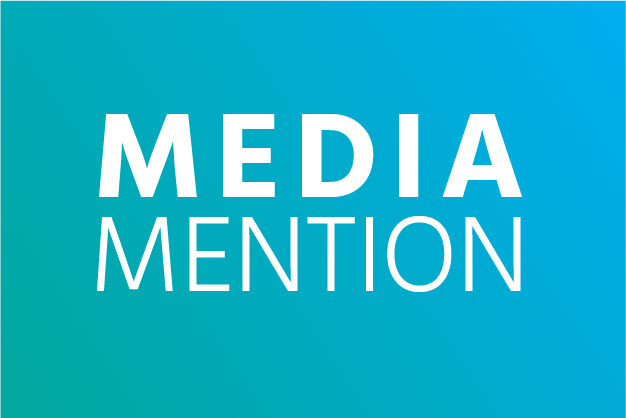 June 4, 2018
Originally posted and published by the Cape Breton Post.
SYDNEY, N.S. — The federal government is providing the Cape Breton Partnership with $297,700 for a project addressing barriers to women's entrepreneurship.
Sydney-Victoria MP Mark Eyking made the announcement in Sydney on Friday on behalf of Maryam Monsef, minister of Status of Women.
In 2015, women in Canada earned 87 cents for every dollar earned by men. They are also more likely to work on a part-time basis, making up 76 per cent of all part-time workers, with 25 per cent of women reporting childcare responsibilities as their reason for working part time.