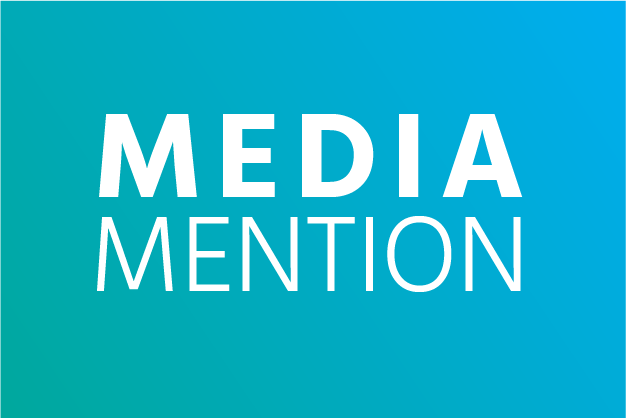 August 27, 2018
A Cape Breton group dedicated to enhancing the integration of immigrants is looking for ways to improve the experiences of newcomers to the island.
The Cape Breton Local Immigration Partnership has launched two surveys that it hopes will provide more insight into the settlement experiences of newcomers and reveal how the community perceives the immigrants through its concerns and attitudes.
"These surveys are going to serve as important tools to guide the Cape Breton Local Immigration Partnership's activities and strategies as we move forward," said Carla Arsenault, president and CEO of the Cape Breton Partnership, which launched the immigration initiative.