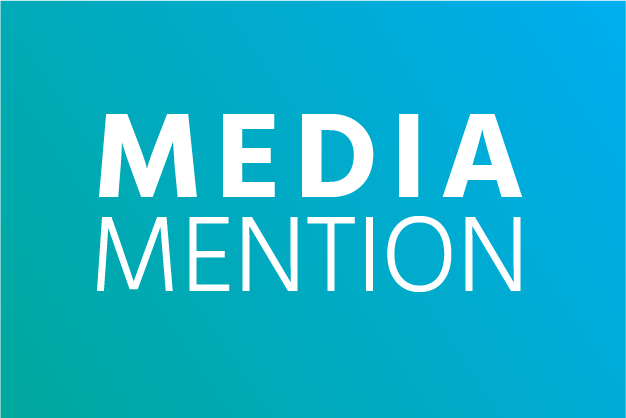 September 5, 2018
Originally posted by Chris Shannon of the Cape Breton Post.
SYDNEY, N.S. — A two-year pilot program aimed at encouraging small and medium-sized businesses to enter the export market will see 11 town hall-style events held on the topic across Cape Breton this fall.
The Cape Breton Partnership initiative received $135,326 in federal government funding in June to identify and assist businesses across the island interested in exporting their products or services outside the province.
The sessions for the Think Export N.O.W. (Navigating Opportunities Worldwide) Export Growth Service beginning Sept. 18 in Ingonish will give businesspeople a chance to "explore the opportunities of exporting," that they may not have considered, said Cape Breton Partnership president and CEO Carla Arsenault.