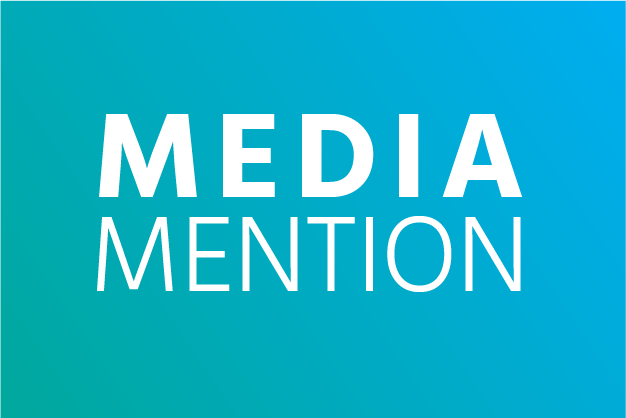 January 5, 2018
Originally posted and published by Sharon Montgomery-Dupe, Cape Breton Post.
GLACE BAY, N.S. – Rolling into a new year, a non-profit group is continuing its work to revitalize Glace Bay by organizing a business day.
"We're not looking at a boring shop and talk type of activity," said bayitforward president Mike Kelloway.
"It will be a day focusing on programs, information sessions and some good talk for people thinking about a startup in Glace Bay, people who have a startup and existing businesses in Glace Bay in terms of leveraging opportunity in their chosen sector in Glace Bay and area."