Investor Summit 2018
---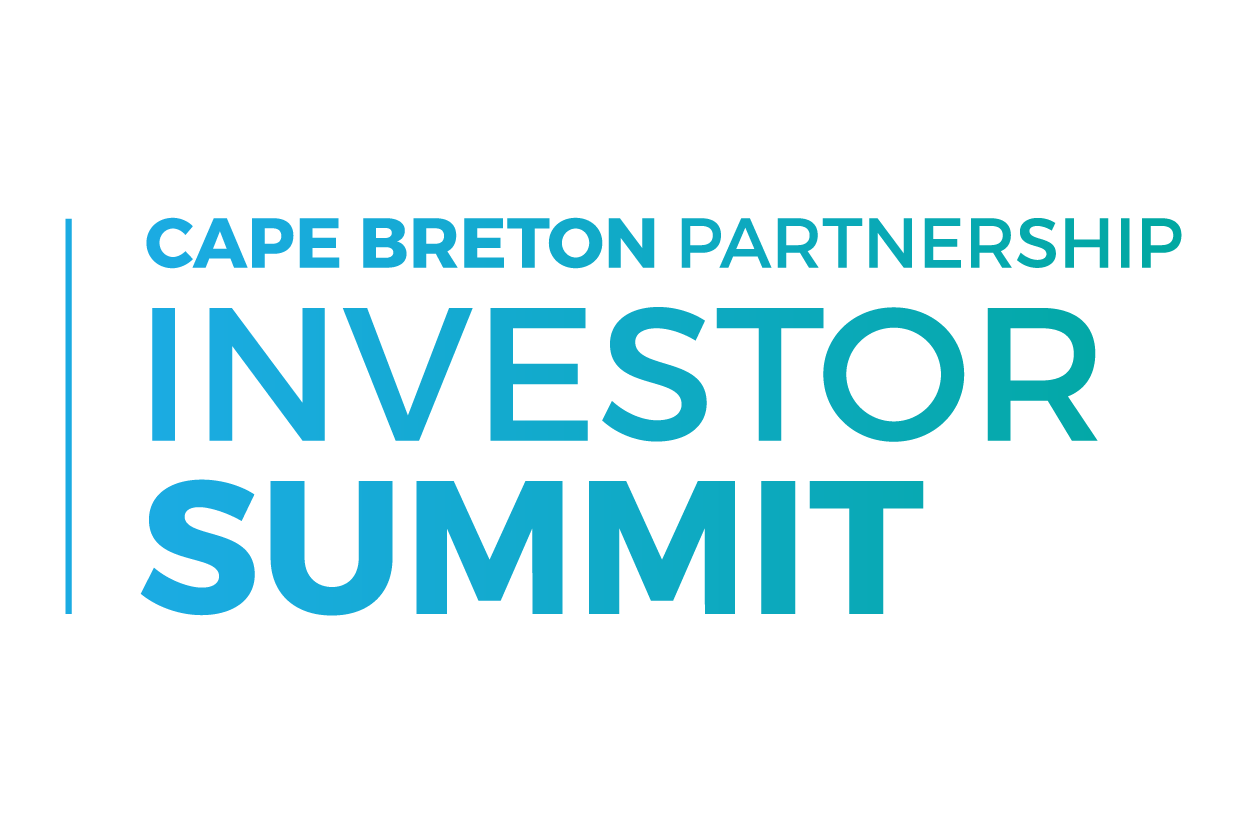 Date:

Thu, Oct 4th, 2018 @ 09:00 am

Presented By:

The Cape Breton Partnership

Location:

Keltic Lodge at the Highlands 383 Keltic in Rd Ingonish Beach, Nova Scotia B0C 1L0
The Cape Breton Partnership will host the annual Investor Summit on Thursday, October 4, 2018 at the Keltic Lodge at the Highlands in Ingonish Beach, Cape Breton.
The Partnership's Investor Summit brings together over 200 business, community, and government leaders from across Nova Scotia. Summit attendees will have the opportunity to network, collaborate and discuss issues facing the local economy, and be able to provide input on building a strong economic future for Cape Breton.
CALL FOR NOMINATIONS
The Economic Impact Awards recognize and celebrate companies and individuals who have made a significant impact on the Cape Breton economy through new investments. Award winners will be chosen based on their commitment to the region and local work they have accomplished during the past year. The nomination form may be completed online or downloaded from the Cape Breton Partnership website. The deadline for nominations is Friday, August 24th, 2018 at 4 p.m. Online submissions may be sent by email to Stephanie MacLean at stephanie@capebretonpartnership.com. Nomination forms will also be accepted, by mail or in person, at 285 Alexandra Street, Sydney NS B1S 2E8.
Nominate a deserving organization or individual today!
ACCOMMODATIONS
Contact the Keltic Lodge at the Highlands directly at (902) 285-2880 to book your accommodations for the Investor Summit quoting "The Cape Breton Partnership Investor Summit" at the time of booking.
CONTACT US
For more information or to register directly, contact the Cape Breton Partnership at 902-562-0122 or email Stephanie MacLean at stephanie@capebretonpartnership.com.