The Cape Breton Partnership is excited to host the Cape Breton – Unama'ki Job Fair Series that will take place in communities across the Island from April 4 – April 14, 2023!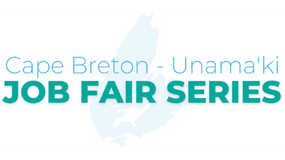 This Job Fair series is the perfect opportunity for job seekers to connect with employers and kickstart their careers. Attendees will have the chance to meet face-to-face with employers from a variety of industries and showcase their skills and personalities in a way that can't be captured on a resume or cover letter.
In addition to the networking opportunities, attending one or more location of the job fair series can provide you with valuable insights into the current job market. You'll gain a better understanding of which industries are hiring and what skills are in high demand, which can help you tailor your job search strategy.
And the best part? Attending the job fair series is completely free! So why not take advantage of this opportunity to jumpstart your career? Register now and get ready to take your job search to the next level.
Click below, or visit our Eventbrite Page, to register for one or more of the Job Fairs today!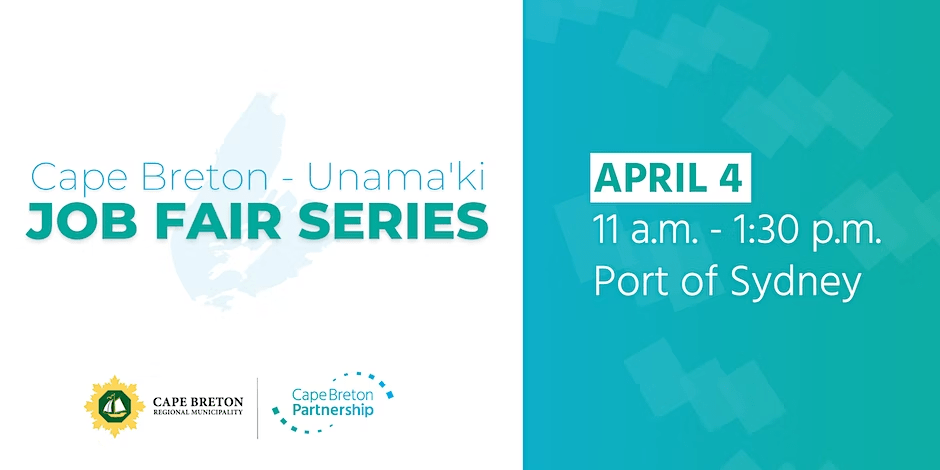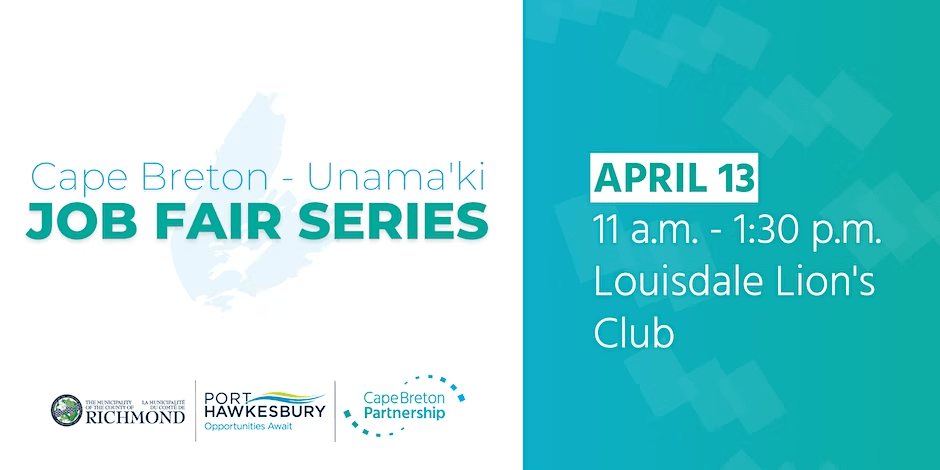 Employers located in Cape Breton-Unama'ki with current or expected job openings are encouraged to register and attend one or more of our Job Fairs at no charge! Register today by completing the registration form below.
If you have any questions, please contact Jessica MacDonald, Human Resources Advisor, at Jessica@capebretonpartnership.com.
---
For further opportunities to connect with Cape Breton – Unama'ki's local job seekers, visit the Cape Breton Job Board today and create an employer profile! As the Island's only online Job Board built exclusively for jobs based in Cape Breton – Unama'ki, the Cape Breton Job Board allows you to post jobs free of charge and the Job Board's social media accounts will arrange social media shares for the posting to increase your reach!

---
This project is made possible by the Cape Breton Partnership's collaboration with Cape Breton – Unama'ki's First Nation and Municipal partners through both the Cape Breton Regional Enterprise Network and the CBRM Regional Enterprise Network, as well as the Province of Nova Scotia.